Welcome to your site! This is your homepage, which is what most visitors will see when they come to your site for the first time.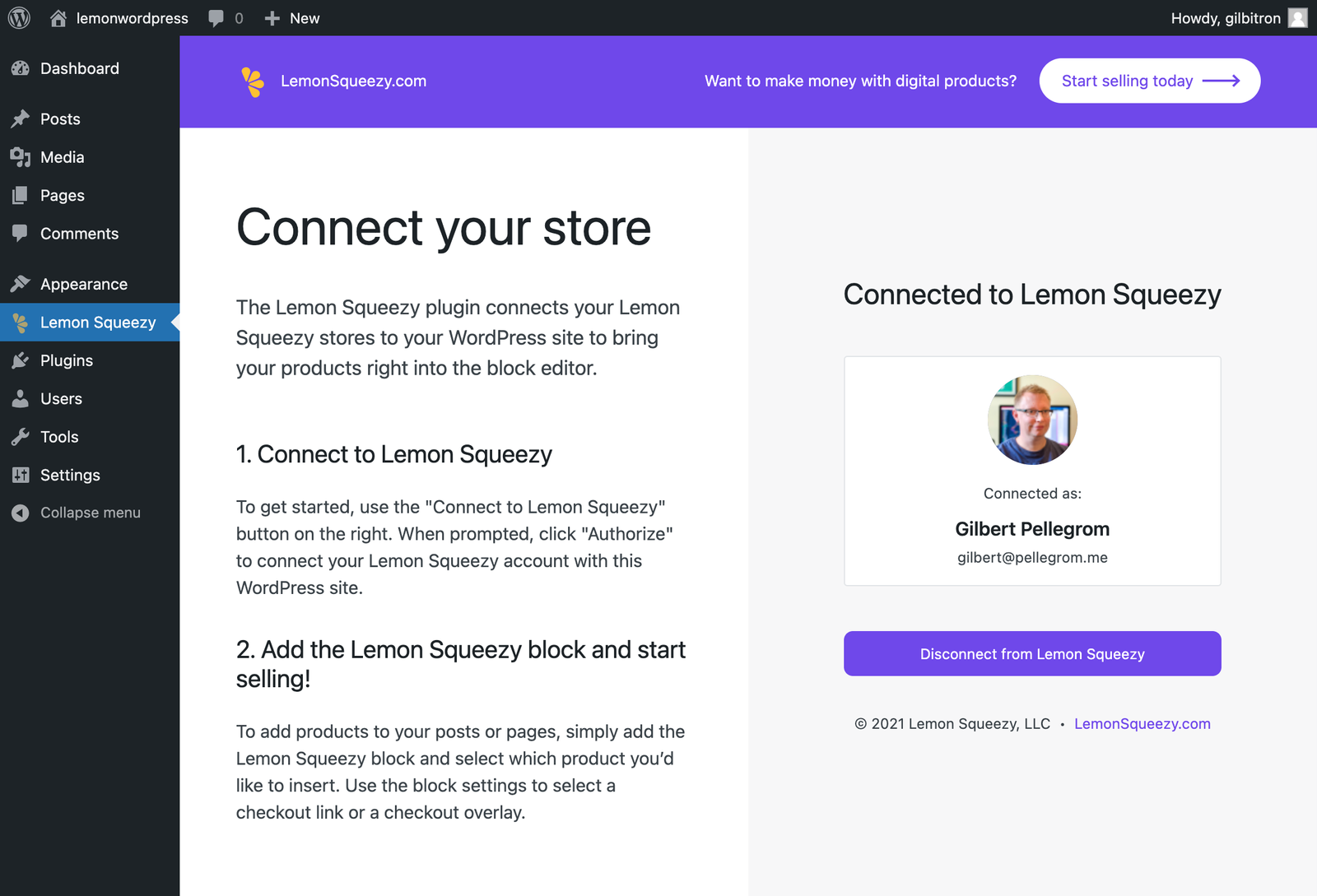 Lemon Squeezy is focused on helping creators sell their digital products, everything from digital downloads (eBooks, PDFs, design assets, photos, audio, and videos), subscriptions, and software licenses, without the hassle.
AffiliateWP is an easy-to-use, reliable WordPress plugin that gives you the affiliate marketing tools you need to grow your business and make more money.
Easy Digital Downloads is a complete eCommerce solution for selling digital products on WordPress.
---
Welcome to WPGrade. Your best place of trusted reviews. This is our first post. We won't delete it, we'll just keep writing!